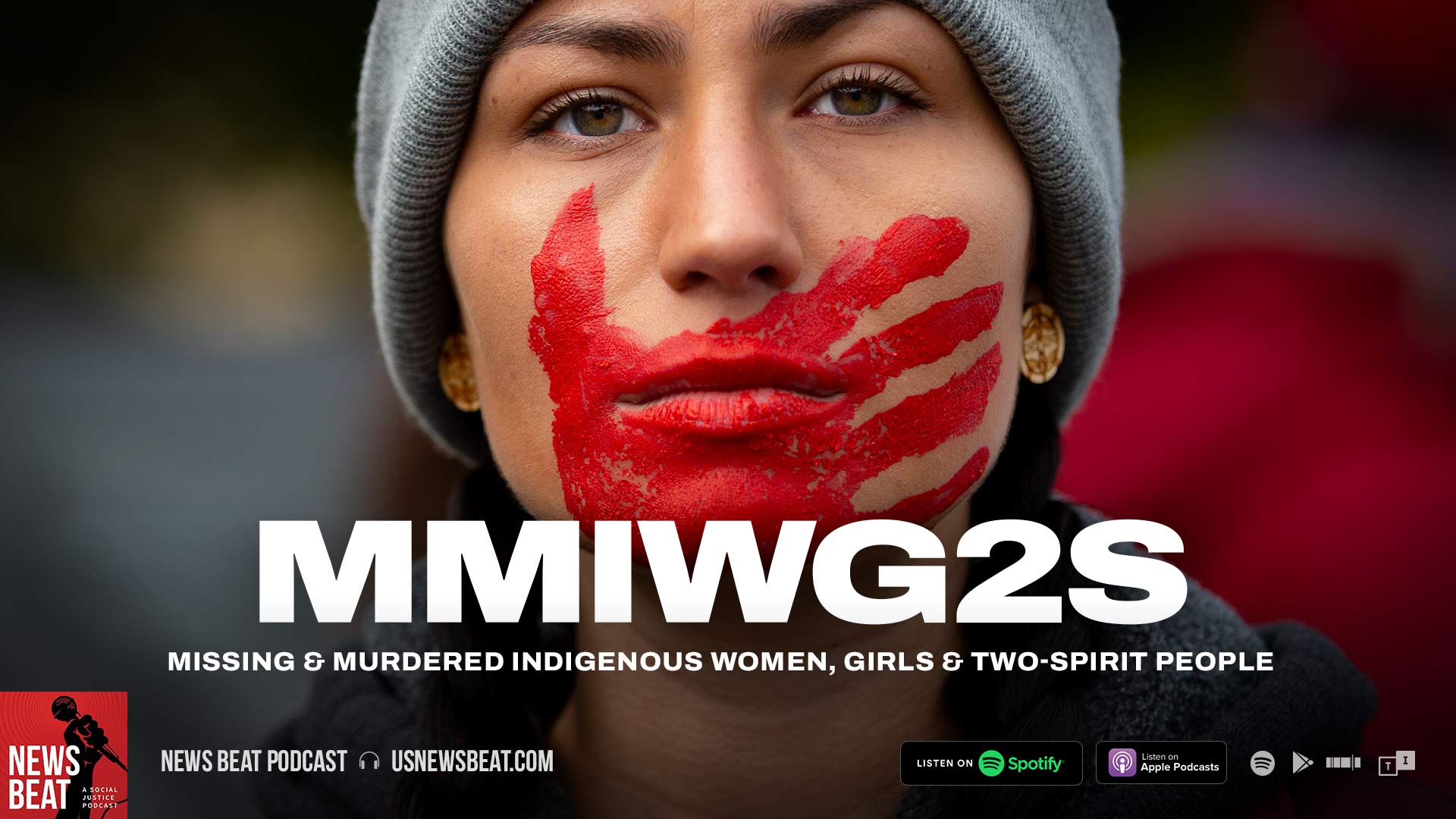 06 Dec

"News Beat" Finalist in Inaugural Signal Awards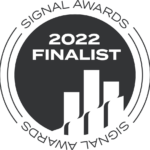 Social-justice-journalism-meets-music podcast News Beat has once again been recognized for its groundbreaking mix of high-level reporting and music, often with original lyrical contributions from independent rap artists. News Beat has previously scored big journalism industry wins from the New York Press Club, Society of Professional Journalists, and Religion News Association.
The Signal Awards finalist entry was in the News/Politics category, and featured an episode titled, "MMIWG2S: Missing & Murdered Indigenous Women, Girls & Two-Spirit People."
From the episode description: "Countless Indigenous women, girls and two-spirits go missing or are murdered across Canada and the United States. We expose this ongoing genocide's causes, perpetrators, and the fight for justice."
Guests on this episode included:
Bernadette Smith, who scours the depths of the Red River in Manitoba for her missing sister and other women and children murdered and dumped in its murky waters.
Duana Johnson, who comforts families of those who've vanished from reservations throughout the U.S. Northwest.
Mary Kathryn Nagle, who battles for justice on behalf of the mothers, daughters, sisters, aunties, and nieces stolen, tortured, raped, and killed.
This compelling episode features original lyrical contributions from artist, DJ and educator, LiKWUiD.
News Beat is produced in conjunction with Diamond-level Hubspot-partner marketing agency, Morey Creative Studios, and features reporting from seasoned veterans Rashed Mian and Christopher Twarowski.
The show is edited, sound designed and arranged by Manny Faces of Manny Faces Media.
Winners of the first Signal Awards will be announced January 10, 2023. In addition, the public can vote for News Beat to be awarded a "Listener's Choice" award.
Listen to the episode below.