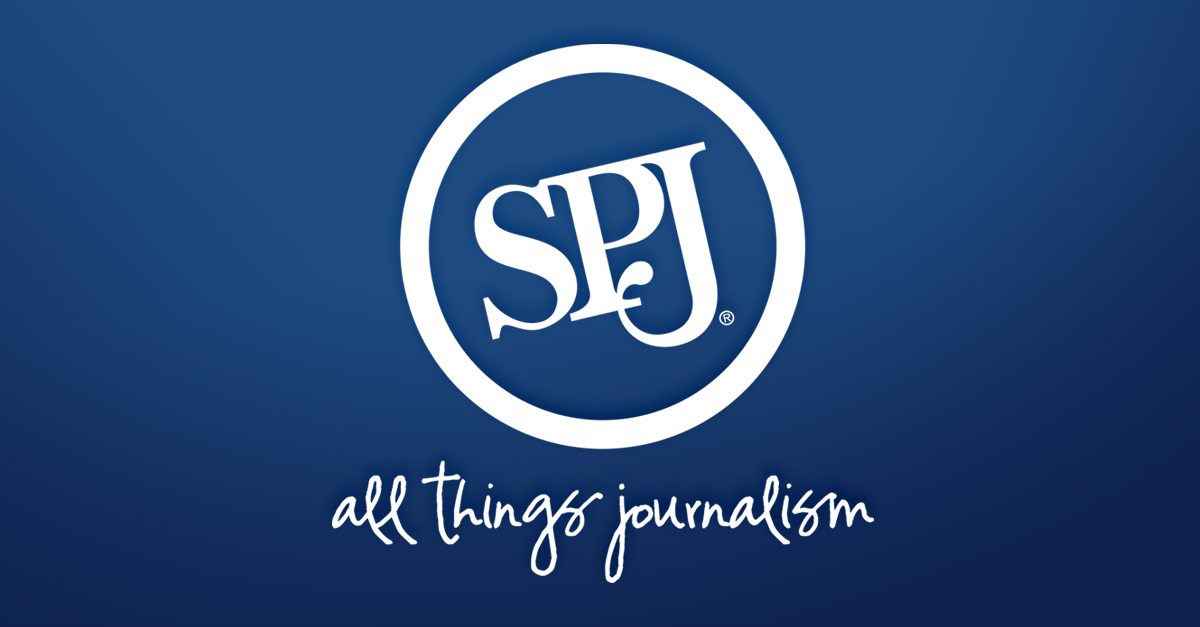 06 Jun

News Beat Podcast Scores Top Honors at 2022 SPJ/PCLI Awards

The News Beat podcast scored four top honors at the 2022 Society of Professional Journalists / Press Club of Long Island journalism awards, including first place in major reporting categories: race and diversity, education, government and politics and solutions journalism.

Manny Faces Media handles audio editing and arranging, sound design, and co-producer duties for the show.

The Press Club of Long Island is one of the largest chapters of the Society of Professional Journalists, and is " devoted to protecting and advocating for First Amendment rights, furthering ethical standards and providing ongoing training for our members." Other winners hailed from major publishing outlets including Newsday, News 12 Long Island, WRCN Long Island News Radio, and Patch.com.

News Beat, also the winner of the 2018 and 2021 Journalism Podcast of the Year by the New York Press Club, besting industry titans such as the New York Times and the Wall Street Journal, is a social justice focused podcast that combines high level, interview-driven coverage of major issues of our day, with music, and very often, original contributions from independent musicians and lyricists. The concept has been heralded a "the reason that podcasts exist" and lovingly described as "listening to a podcast and music at the same time."

News Beat is a collaborative effort with Long Island-based Morey Creative Studios.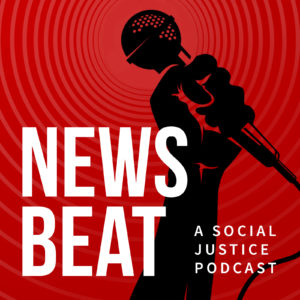 The winning episodes are listed below. News Beat can be found on any podcast listening platform, or by clicking here.
Best Race and Diversity Reporting – Radio/Podcast – "Racist AI: Facial Recognition & Wrongful Arrests"
Best Education Reporting – Radio/Podcast – "From Slave Patrols to Ahmaud Arbery"
Best Government and Politics Reporting – Radio/Podcast – "Grifter's Paradise: Capitalism's Destruction of Afghanistan"
Best Solutions Journalism Reporting – Radio/Podcast – "From Slave Patrols to Ahmaud Arbery"